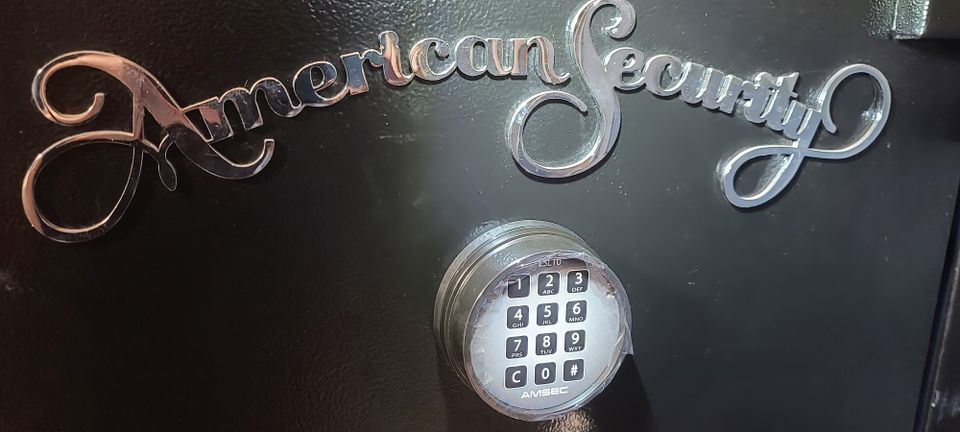 COMMERCIAL LOCKSMITH SERVICES

Time to change the locks to your business? Lose your keys and need to gain entry? Do you need to improve security and prevent unlawful entry to your property? Fast Keys Automotive Locksmith can help.

Keep your business safe and secure with Fast Keys Automotive Locksmith, the premier commercial locksmith in Orlando. For 14 successful years Fast Keys has been providing businesses of all sizes with peace of mind by ensuring their property is safely guarded - from residences to storefronts and more!

Our company is based nearby many communities in the Greater Orlando area, our stellar track record speaks for itself; you can trust us to deliver unbeatable service every time.

Some of our commercial locksmith services include:
 
Commercial lock out service

Lock change

Key replacement

Commercial door repair

Lock installation

Key copying

Door closer & hinge replacement

Lock inspections and maintenance

Commercial security systems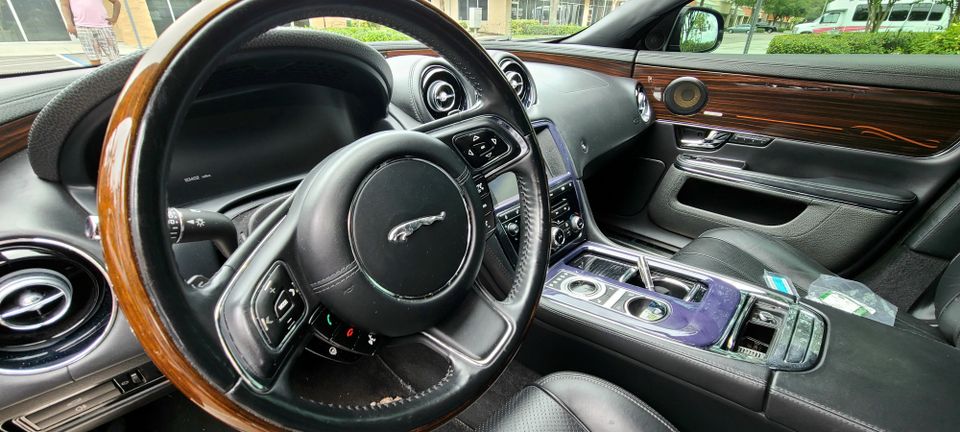 AUTOMOTIVE LOCKSMITH SERVICES

Getting locked out of your own car is stressful and frustrating. Our automotive locksmith service will help you regain entry to your car or truck quickly so you can go on with your day.

At Fast Keys Automotive Locksmith, we service all makes and models and our on-site key shop can create copies of your car keys and key fob.

We offer a range of lock-related assistance to drivers that is reliable, economical and available

Our experienced technicians will provide you solutions such as resolving accidental vehicle lock outs; extracting broken or bent keys from the ignition safely; providing spare or duplicate keys; performing repairs and replacements - all so your day isn't ruined by an inconvenient lockout situation.

We offer key extraction when keys are broken or bent; duplicate spare keys; repair or replacement of locks as well as timely lockout service

Our automotive locksmith service includes:
 
Emergency lockout service

Car key copies

Car key fobs

Car key batteries
​​​​​​​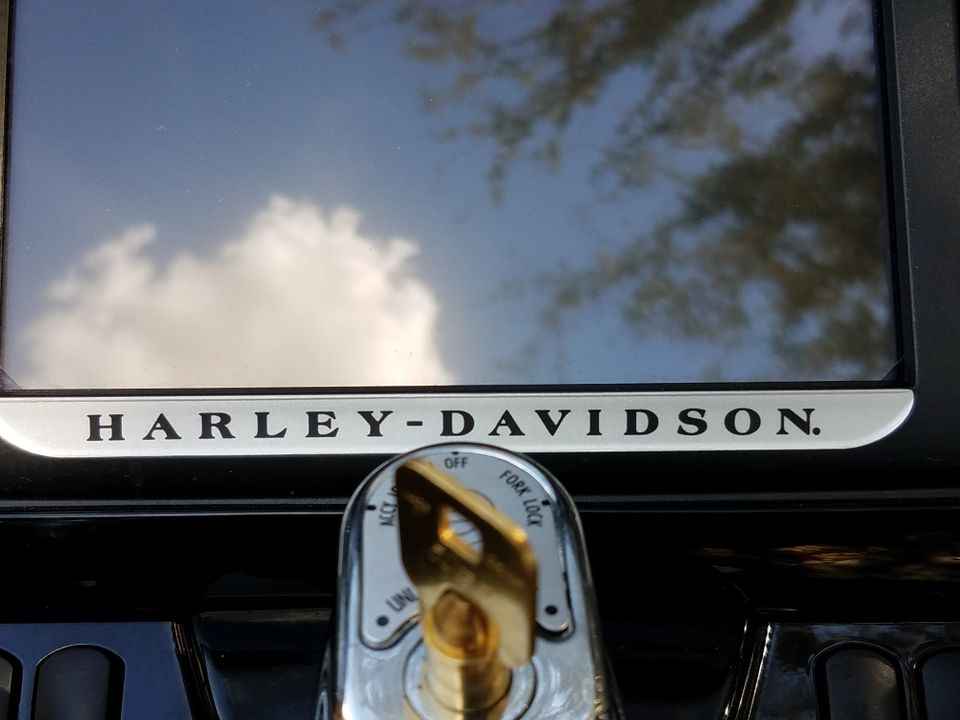 MOTORCYCLE LOCKSMITH SERVICES
Fastest Motorcycle Key Replacement

Looking to get back on the road? Fast Keys Automotive Locksmith in the Greater Orlando area has your ride covered! Our experienced tech carries a large inventory of keys ready for fast, reliable replacements.

We specialize in quality motorcycle key replacement services for almost any two-wheeled motorized vehicle - domestic or international, and nearly every make. Get rolling again with us today!
Lost motorcycle keys

Keys reprogrammed

FOB replacement

Remote programming

Emergency lock out service

Key duplication
​​​​​​​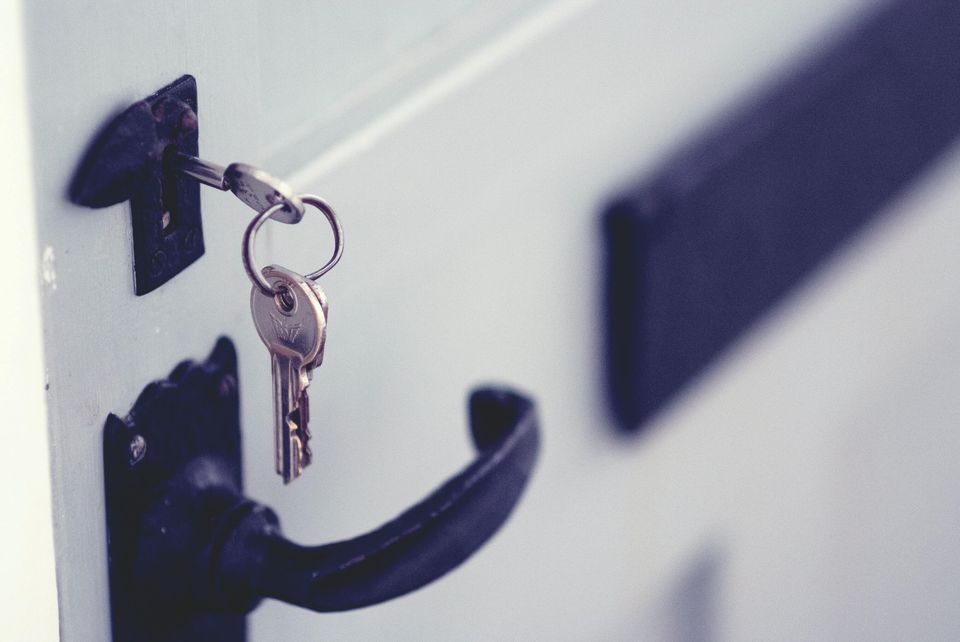 RESIDENTIAL LOCKSMITH SERVICES
Despite your best intentions to work hard to provide for your family, the poor decisions of others can change your life. Imagine coming home from a vacation, only to find some of your most valuable possessions have gone missing.

Some of them may have been worth lots of money, but others will have sentimental value that goes far beyond its weight in gold. Imagine coming back from a trip, only to find that your car has been broken into at the airport.

Those who want to break into homes and businesses are serious, and they will not be easily turned away. This is why we care about your security here at Fast Keys Automotive Locksmith Services.   It is our firm belief that only the highest quality locks and locksmith services will protect you, and this is why we specialize in providing precisely that.

Some of our residential locksmith services include:
 
Emergency lockout service

Lock change

Key replacement

New lock installation

Door repair

Key copying

Lock inspections

Safes

Home security systems
​​​​​​​
Orlando's Most Trusted Locksmith Service