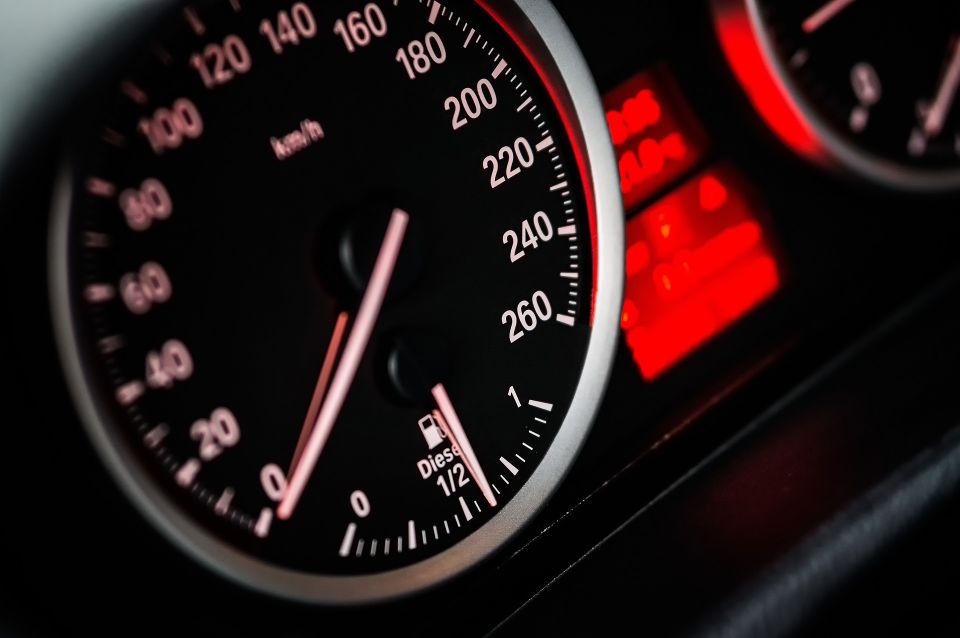 CARS - Trucks - Motorcycles




           

Commercial - Residential
Fast Keys Locksmith brings their mobile key shop to YOU providing key making service for cars- trucks- motorcycles- SUVs and even big rigs!
FAST, FRIENDLY and HONEST LOCKSMITH services in and around the Greater Volusia and Seminole counties area.
You'll never be left stranded with Fast Keys Automotive Locksmith. Fast and reliable service is just a call away.
✔ Expert Service
✔ Fast Response Time
✔ Affordable Rates